Cyber Security
Protection should always be a multilayered approach.
---
Source: Youtube.com by FUSION, 2/24/16
Is your network vulnerable to hackers, spyware, viruses or malware? Do you have a plan to recover lost data in the event of a cyber attack or natural disaster? Is anyone watching your network to prevent problems before they happen and keep your systems safe and secure? If you're unsure about your network security or the reliability of your backup solutions, we can help!
Workplace technology becomes more complicated every day and most business owners don't have the time to keep up with it. Many of our clients had no idea about how at-risk their networks and data were until we came into the picture. Whether it's outdated and ineffectual disaster recovery plans or improperly configured firewalls, we can fix mistakes you don't even know you are making.
If you aren't 100% certain that your critical systems are being monitored and protected 24 hours a day, 7 days a week, we want to talk to you!
Rescue Dog's Security service means we:
Evaluate your current network configuration to identify security holes and vulnerabilities that invite cyber attacks, viruses, and malware
Check your antivirus software, firewall applications, and other security systems to be sure they are protecting your workstations and your critical data
Test your backup system to ensure it is working as expected
Create a complete map of your network and outline areas that need improvement to enhance your security
Related Articles
---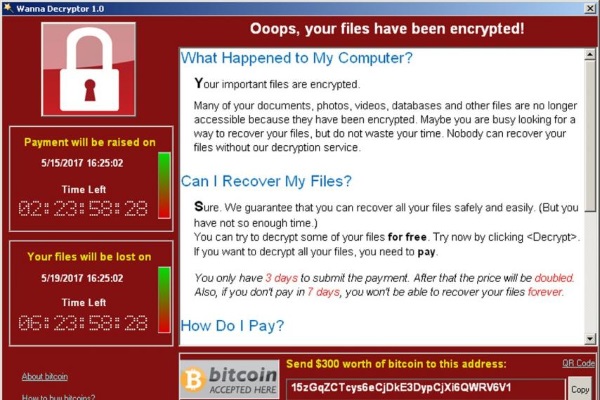 Source: newsweek.com by ANTHONY CUTHBERTSON, 5/23/17
RANSOMWARE ATTACKS RISE 250 PERCENT IN 2017, HITTING U.S. HARDEST
Updated | Mobile ransomware has risen by over 250 percent during the first few months of 2017, according to a report Monday by the security firm Kaspersky. The publication of the cybersecurity statistics, which revealed that the U.S. is the country worst affected by the issue, comes as experts warn of a ransomware epidemic in the wake of the WannaCry cyberattack.
The Kaspersky Lab Malware Report for the first quarter of this year revealed that the number of mobile ransomware files detected had reached 218,625, compared with 61,832 in the previous quarter. Devices compromised by ransomware mean the owner must pay a ransom in order to recover their data. Read more...
---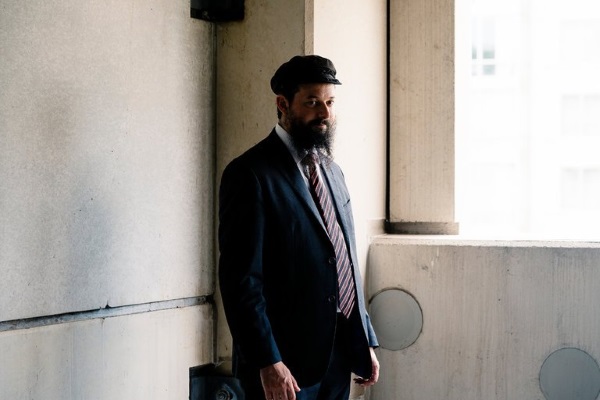 Source: nytimes.com by NICOLE PERLROTH, 6/22/17
A Cyberattack 'the World Isn't Ready For'
NEWARK — There have been times over the last two months when Golan Ben-Oni has felt like a voice in the wilderness.
On April 29, someone hit his employer, IDT Corporation, with two cyberweapons that had been stolen from the National Security Agency. Mr. Ben-Oni, the global chief information officer at IDT, was able to fend them off, but the attack left him distraught. Read more...